Calling All Office Pool Junkies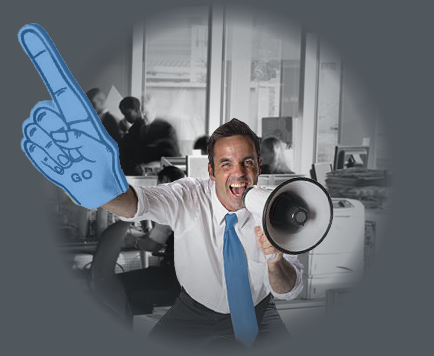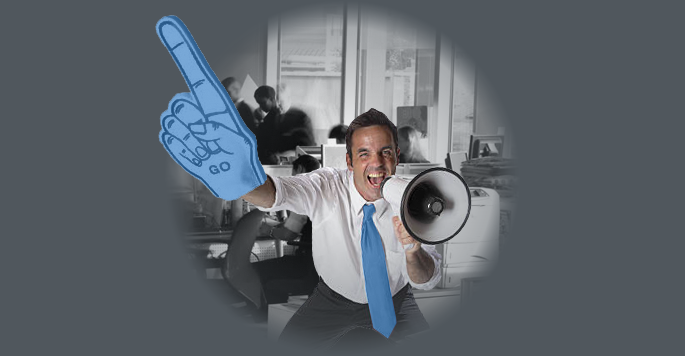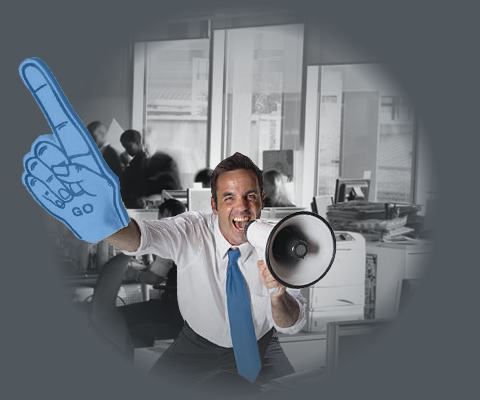 Tired of running your office pools manually by paper, e-mail or spreadsheets?
Thinking of running an office pool but don't know where to start?
Let Office Pool Junkie be your online sports pool manager!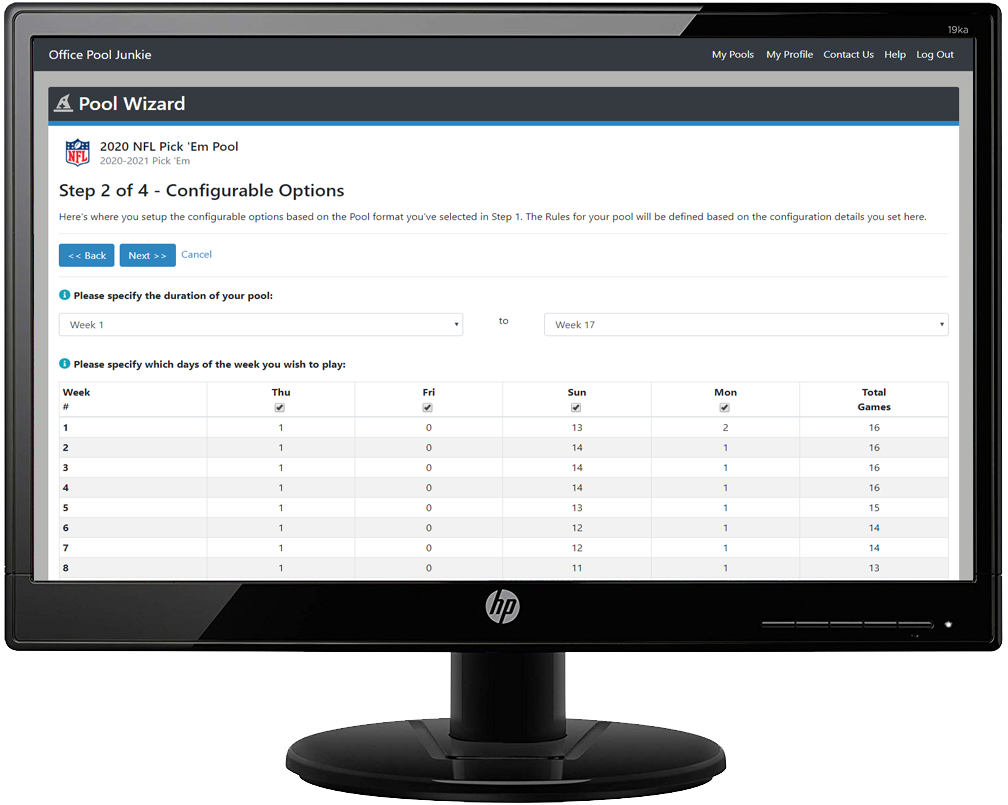 Looking to start a pool?
Our Pool Wizard will step you through the many customizable options and have your office pools UP AND RUNNING IN NO TIME!
Plus, there's no risk! You can PAY WHAT YOU WANT to run your office pools with us. Yes, you can even choose FREE!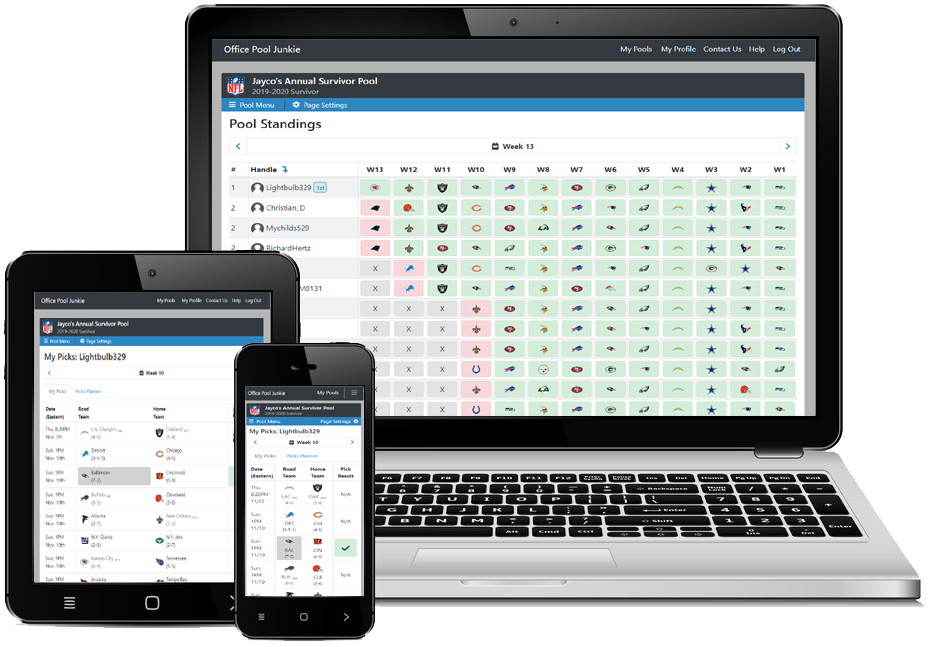 Want to know what you're getting?
All pages on Office Pool Junkie are user-friendly and designed to work on all screen sizes, from desktop to mobile.
We have put together some pages to help showcase the experience for pool participants.
What people are saying...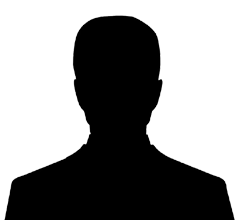 Doug K.
"Your customer service was exceptional! Very fast response and very helpful, so thank you!"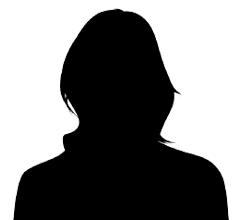 Marie T.
"Thank you again for providing this great site. It made our March Madness pool much more enjoyable than our previous method!"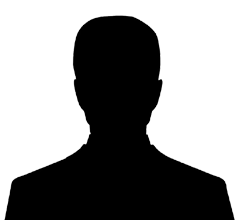 Lance P.
"I switched to your site and it is awesome. I have run many pools over the years, and this by far makes it so much more convenient and fun for all."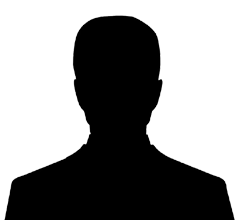 Jason C.
"Each year I usually find some reason for reaching out with a question and your response time is always stellar."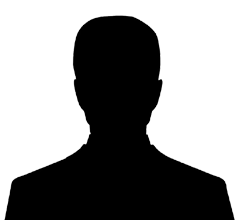 Jason C.
"I swear by your site! Love you guys. Platonically speaking."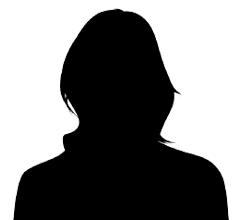 Dawn K.
"I want to thank you all again for doing such a great job on this site. You are fantastic!"
Office Pool Junkie has been helping thousands of people run their office pools since 2006. Choose from a wide variety of pool formats in all your favourite sports to keep the fun going all year round. If you want, you can use Office Pool Junkie as your office pool manager for free!
---
---
---
---
---