Calling All Office Pool Junkies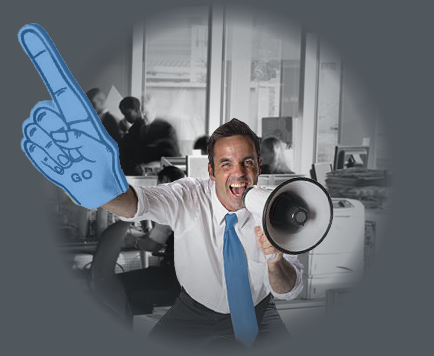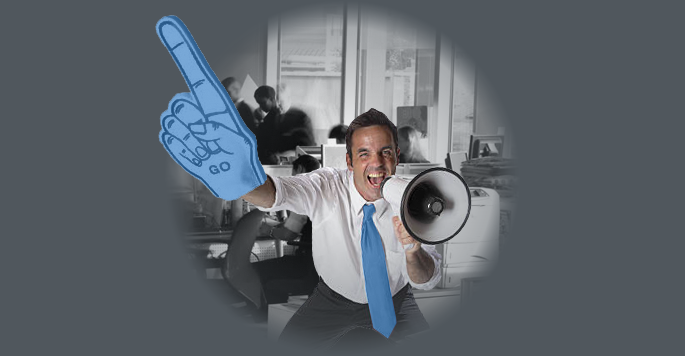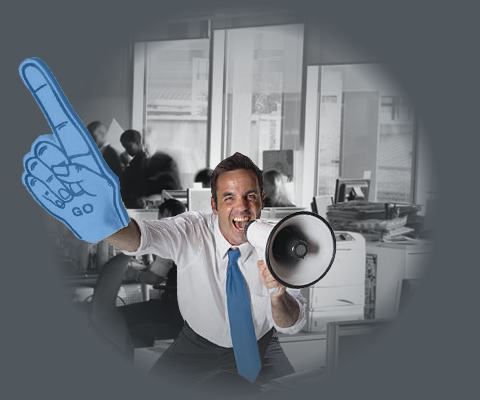 Tired of running your office pools manually by paper, e-mail or spreadsheets?
Thinking of running an office pool but don't know where to start?
Let Office Pool Junkie be your online sports pool manager!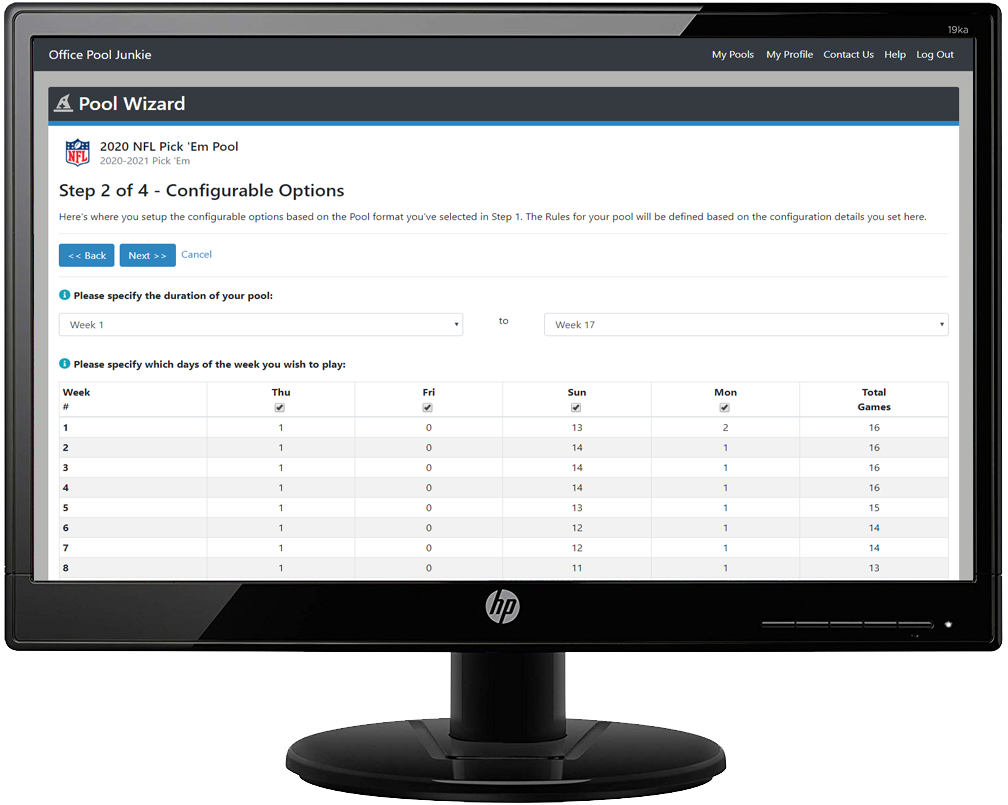 Looking to start a pool?
Our Pool Wizard will step you through the many customizable options and have your office pools UP AND RUNNING IN NO TIME!
Plus, there's no risk! You can PAY WHAT YOU WANT to run your office pools with us. Yes, you can even choose FREE!
Looking to join a pool?
We support the concept of Private versus Public pools!
While Private pools require invites from Pool Admins, Public pools are open for any registered OPJ user to join.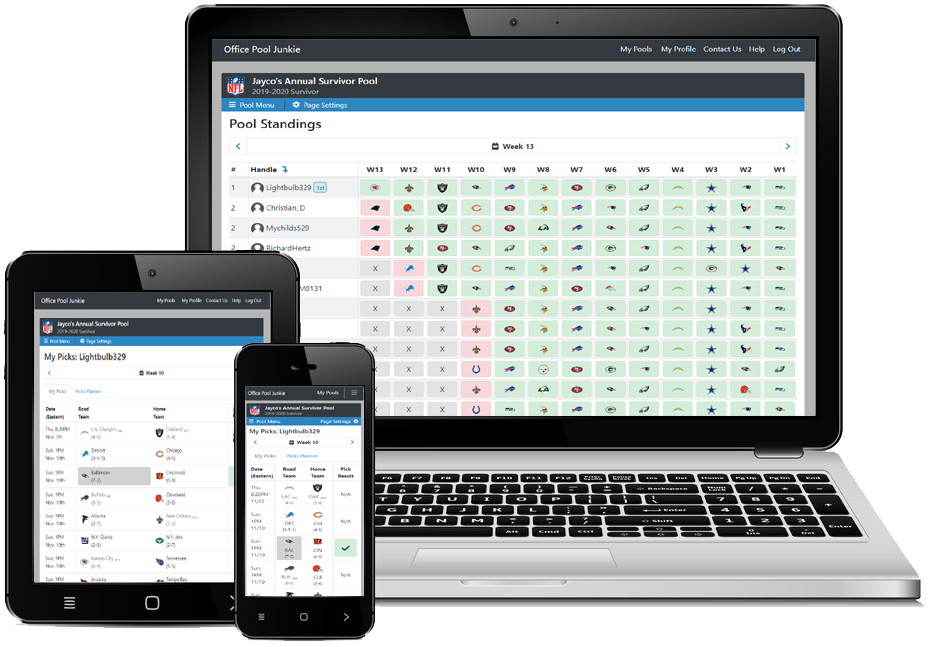 Want to know what you're getting?
All pages on Office Pool Junkie are user-friendly and designed to work on all screen sizes, from desktop to mobile.
We have put together some pages to help showcase the experience for pool participants.
What people are saying...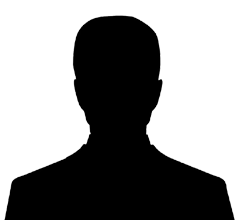 Anonymous
"Such a great site and very well run! Always so responsive to any questions, and so quick to adjust based on league changes, especially this crazy year with a lot of schedule impacts, etc."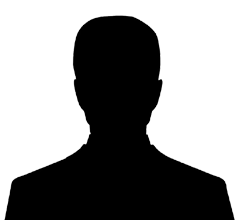 Perry R.
"I just ran my first Super Bowl pool with your website. It was painless, loved it."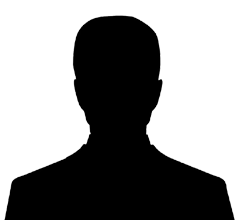 Anonymous
"This is probably the best office pool site out there. Easy to use, no set fees and support with problems is second to none! Hope you never shut down."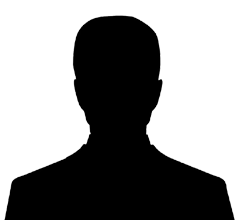 Chris M.
"Best online site for sports bar none! Great responsiveness to inquiries, quick notifications of any changes to scheduling, etc. Easy to use. I made a donation to the site this year....and will every year for this!"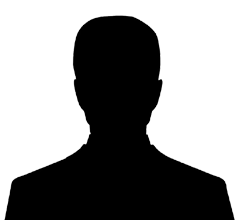 Nathan D.
"Awesome support!"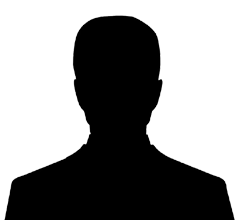 Tim K.
"Guys, love the Picks Planner! Always wanted something like this! Thank you!!"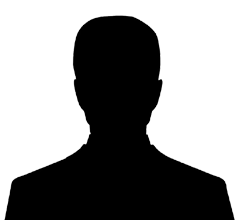 Derek B.
"Just noticed the new live scoring... Great feature!"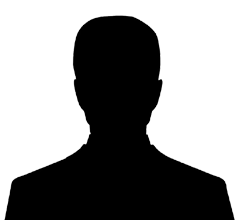 Anonymous
"I think it's a great platform for sports pools, very easy to navigate, lots of options and when there is an issue it gets resolved quickly."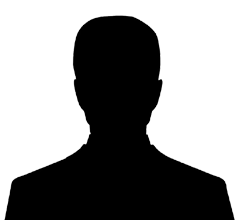 Larry K.
"Tremendous site that is constantly improving. Very easy to use for even the technically challenged in our group. Fast and friendly feedback whenever I contacted the hosts about any problems. Appreciate the pay what you can/want host fees."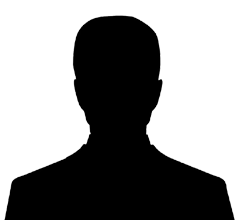 Anonymous
"Awesome site and gets better all the time. Great and fast customer service as well."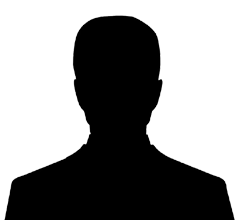 Blaine S.
"Thank you so much for the site. First time using it and I really like it."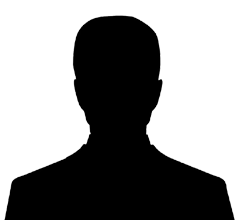 Anonymous
"Questions were answered promptly, changes made to the pool during this pandemic season done quickly and promptly. "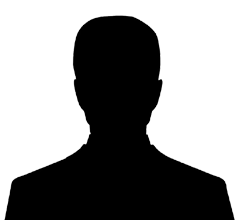 Doug K.
"Your customer service was exceptional! Very fast response and very helpful, so thank you!"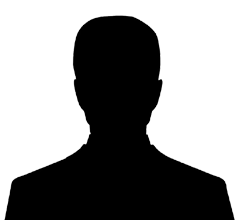 Jason C.
"Each year I usually find some reason for reaching out with a question and your response time is always stellar."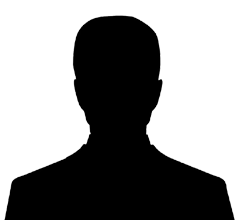 Anonymous
"Tremendous site to run pools on. Easy to use and great support response to any problems that I have encountered. I also appreciate the fact that cost to run the pool is voluntary and you pay what you feel is appropriate."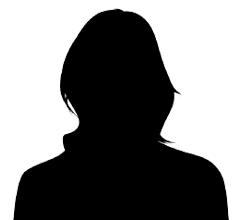 Dawn K.
"I want to thank you all again for doing such a great job on this site. You are fantastic!"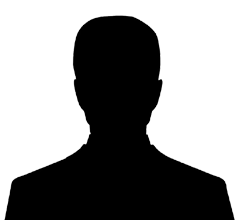 Tyler D.
"Awesome site!"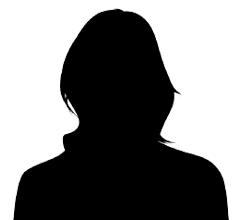 Rachelle M.
"I love love OPJ. I will be donating money..."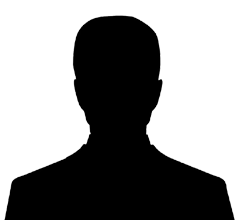 Anonymous
"Free and reliable pool with immediate updates. User friendly. Great overall system. We use OPJ every year."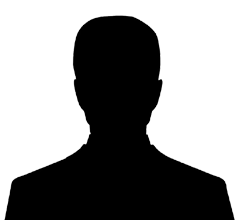 Kevin M.
"I really appreciate your site – we're new this year and it's been easy and fun to set up."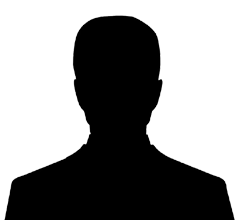 Jay D.
"The website and support is awesome. Looking forward to another season and giving back for your hard work."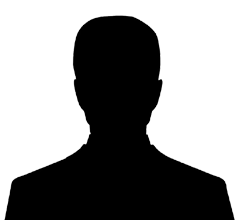 Nilton P.
"Like what you've done with the site. Nice work!!"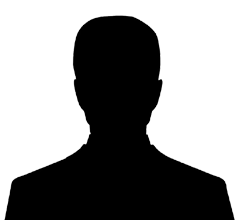 Daniel L.
"Not all heroes wear capes. You guys are doing a goddamn fantastic job."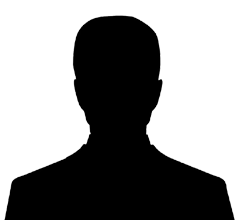 Steve A.
"Thanks OPJ for another terrific season! Already looking forward to next year."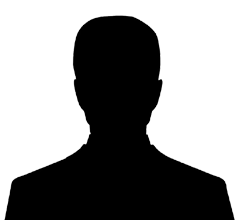 Lance P.
"I switched to your site and it is awesome. I have run many pools over the years, and this by far makes it so much more convenient and fun for all."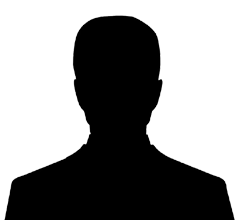 Rick D.
"Thank you for all you do to provide us with a great product. I'm an Office Pool Junkie for life!"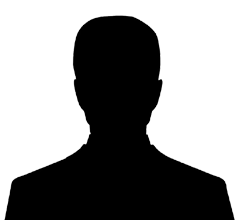 Anonymous
"The easiest pool to set up and run! The help from you guys is prompt and helpful."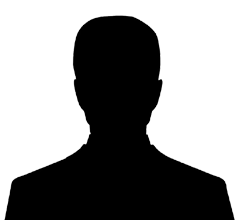 Todd N.
"Appreciate the speedy reply. Great service you have!"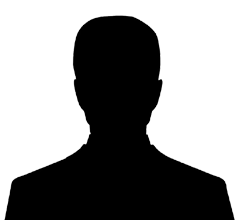 Brandon D.
"Thanks for getting back to me so quickly. You guys are amazing!"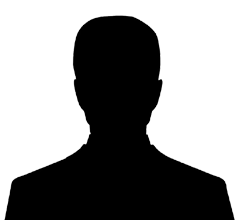 Jason C.
"I swear by your site! Love you guys. Platonically speaking."
Office Pool Junkie has been helping thousands of people run their office pools since 2006. Choose from a wide variety of pool formats in all your favourite sports to keep the fun going all year round. If you want, you can use Office Pool Junkie as your office pool manager for free!