Calling All Office Pool Junkies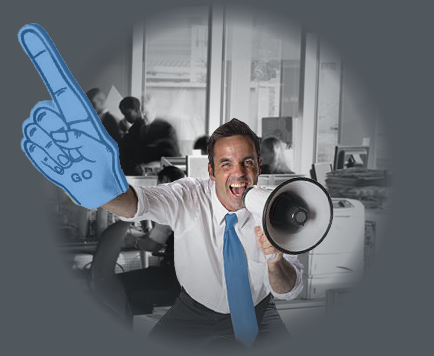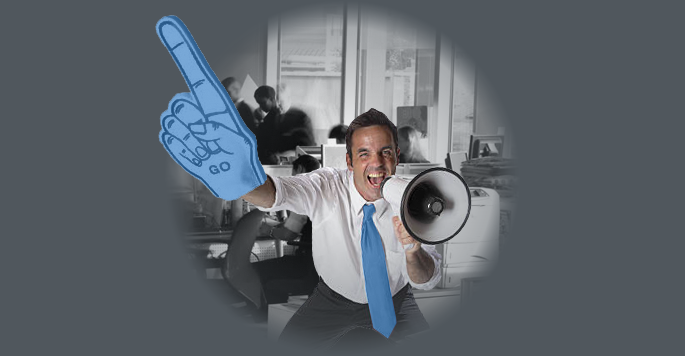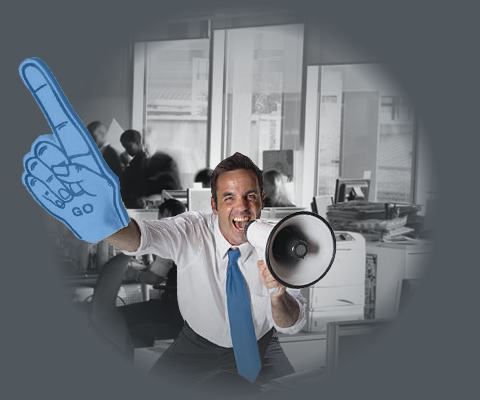 Tired of running your office pools manually by paper, e-mail or spreadsheets?
Thinking of running an office pool but don't know where to start?
Let Office Pool Junkie be your online sports pool manager!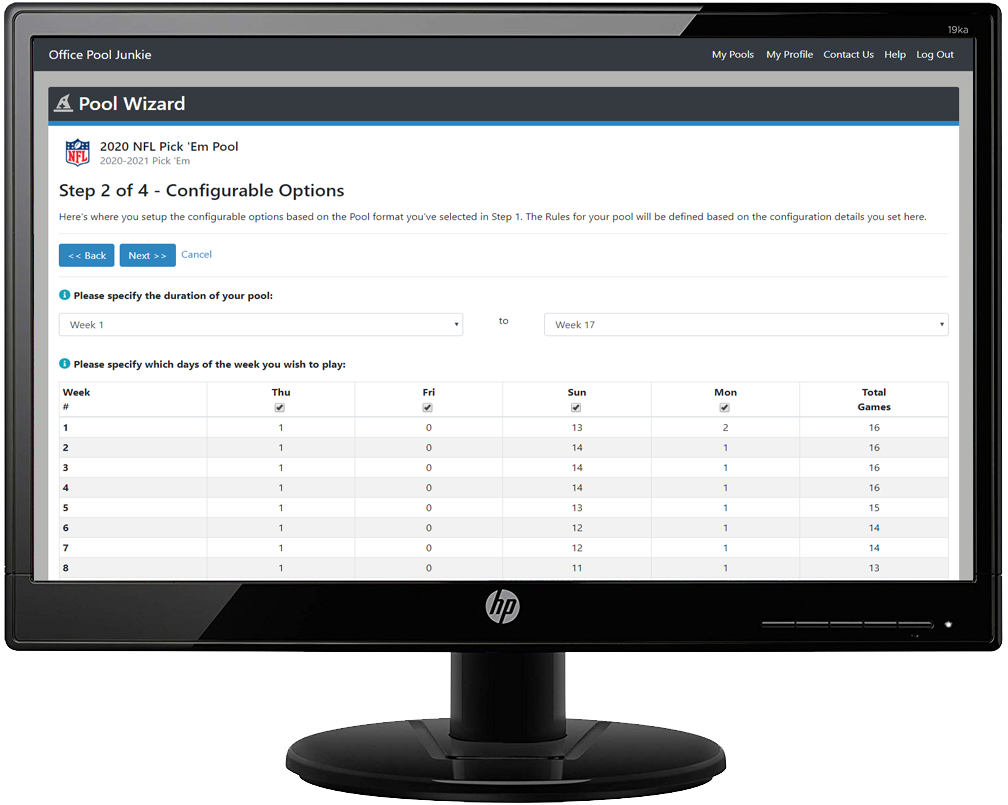 Looking to start a pool?
Our Pool Wizard will step you through the many customizable options and have your office pools UP AND RUNNING IN NO TIME!
Plus, there's no risk! You can PAY WHAT YOU WANT to run your office pools with us. Yes, you can even choose FREE!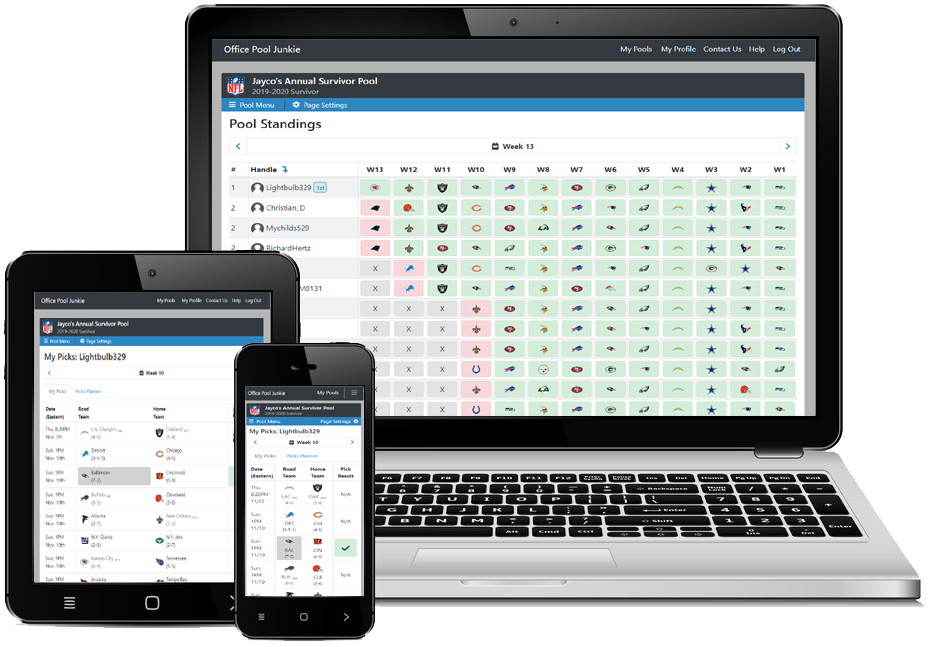 Want to know what you're getting?
All pages on Office Pool Junkie are user-friendly and designed to work on all screen sizes, from desktop to mobile.
We have put together some pages to help showcase the experience for pool participants.
What people are saying...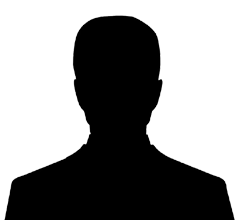 Rick D.
"Thank you for all you do to provide us with a great product. I'm an Office Pool Junkie for life!"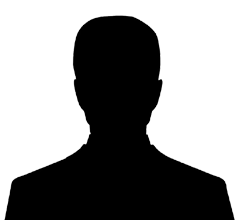 Anonymous
"Tremendous site to run pools on. Easy to use and great support response to any problems that I have encountered. I also appreciate the fact that cost to run the pool is voluntary and you pay what you feel is appropriate."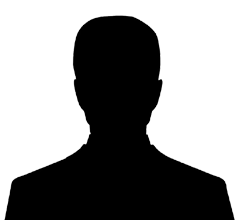 Nathan D.
"Awesome support!"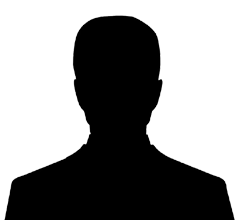 Tim K.
"Guys, love the Picks Planner! Always wanted something like this! Thank you!!"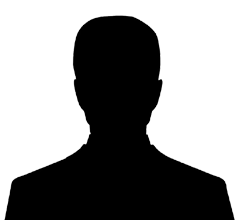 Blaine S.
"Thank you so much for the site. First time using it and I really like it."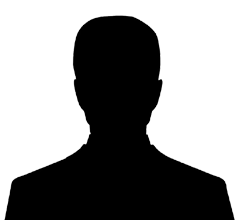 Lance P.
"I switched to your site and it is awesome. I have run many pools over the years, and this by far makes it so much more convenient and fun for all."
Office Pool Junkie has been helping thousands of people run their office pools since 2006. Choose from a wide variety of pool formats in all your favourite sports to keep the fun going all year round. If you want, you can use Office Pool Junkie as your office pool manager for free!
---
---
---
---
---